BRANDING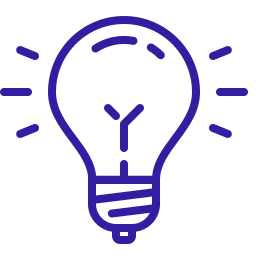 Brand identity is fundamental part of a business. It's how you standout and be recognised amongst your competitors. The first thing you potential client sees is your brand logo, colors and style. You must create a positive impression on the client such that they remember you.
WEB DESIGN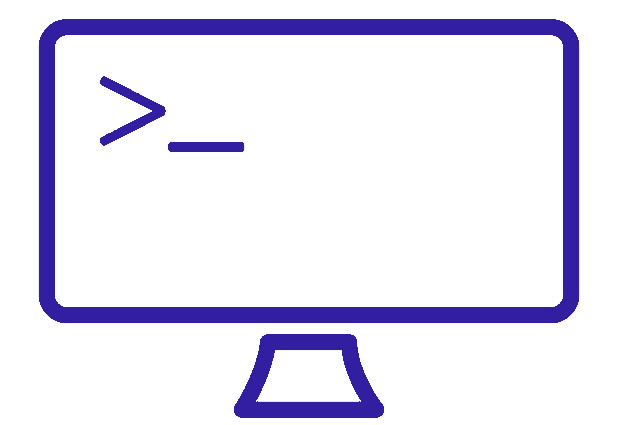 Let us boost your customer reach by creating you a unqiue design for your website that will help you standout out amongst your competitors. Not matter your size of business from Carehomes, Hair Salons, Resteraunts or Eccomerce we will be able to create you an attractive and practical website.
SEO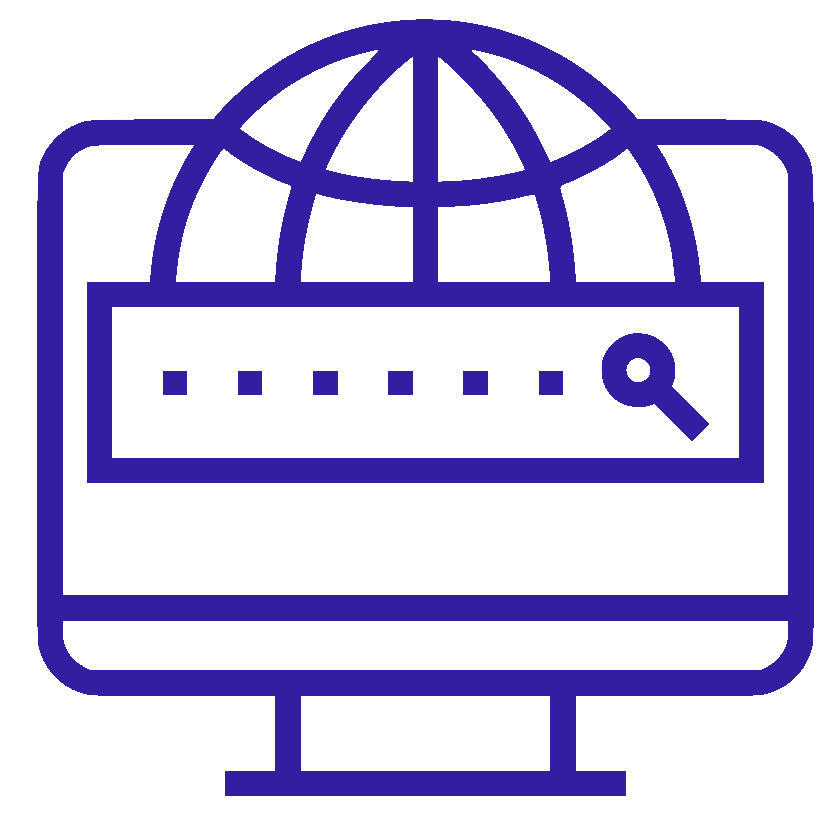 Search Engine Optimisation. All our websites created are SEO enhanced to ensure your site ranks highly for relevant keywords and phrases. This process will improve the quality and quantity of website traffic by increasing the visability of your website. If you already have a website we can SEO enhance it and continue to monitor it to analyse its results and improve the website visability.
ECCOMERCCE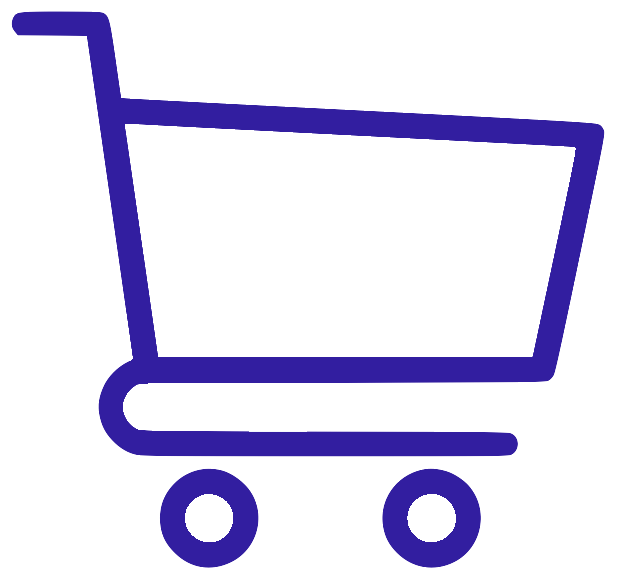 Have products that you want to sell online? Let us create you an secure, attractive website to display them. We will develop you a scalable eccomerce site that will fit into your business model. Our eccomerce systems come fully secure and safe for online transactions. We drive user traffic to your eccomerce site and then convert these to sales.
Here are a couple of our recent websites that we have developed. Each of these clients were delighted with the end product but also the excellent communication, throughout the design and build phases till delivery.

We are still in close contact with both companies post-launch, providing additional support and analyis of their website's perfomance to maintain high standards.